For individuals, teams and groups
The Road Map to LEAD with more Authority in 90 Days
Mental Mastery – Move from Stressed Out to Bold Action
1.  Self-Awareness
 From -Stressful thought patterns – running your Personal Operating System- you've got a bug in your Operating System!
To – Sage Inner Wisdom that feels right in every cell of your body. A new Operating System installed and working to obliterate the past bugs.
2.  Control of your thoughts
From -Easily triggered by others/situations and your head is so full of data it can be difficult to make clear-minded decisions.
To – Make clear-minded, focused decisions, you follow your gut.
3.  Peak Performance
 From – Stressed and Obsessed by most things that have you spinning your wheels not knowing where to act.
To – Confident Positive Action.
Which of these 3 is more pressing than the others?
Communication Mastery – Move from Working in Silos to a Winning Team
4. Trust
From – Disconnected from others at both work and home life. How can you trust others to do the necessary if you don't stay on top of everyone?
To – Empathy and appreciation of others unique abilities, strengths, and weaknesses.
5.  Strong Relationships
 From – Feeling so overwhelmed that others see you as self-centered or selfish (I-Centric).  Relationships are difficult and challenging more than you'd like.
To – Considering others and their unique contributions (We-Centric).  Create conversations where TRUST is at the heart of understanding.
6.  Collaboration
 From – The uncertainty of these trying times has turned our teams into a group of individuals, including me at times.
To – Having the easy results, working with others, enjoy the creative process working together as a team.
Which of these 3 is more pressing than the others?
Which of these 3 is more pressing than the others?
Energy Mastery – From Burnt Out to World Domination! Or Living in Flow
7.  Values Alignment
From – Getting things done and checked off the never-ending list of to-dos (transactional). How can you possibly GROW doing all this minutia?
To – Making a REAL difference in the lives of each person in the organization as well as their families & communities. (transformational)
8.  Priority Alignment
From – Exhausted, never getting it all done in the required time is stressful. What I wouldn't give for more time!
To – Abundant energy to do all the things you want & love in life!
9.  Living in FLOW!                        
From – Work has kept you from important and special events. Something has got to give.
To – Living a fulfilled life, mentally, physically, emotionally, financially, and spiritually. JOY is the goal each day!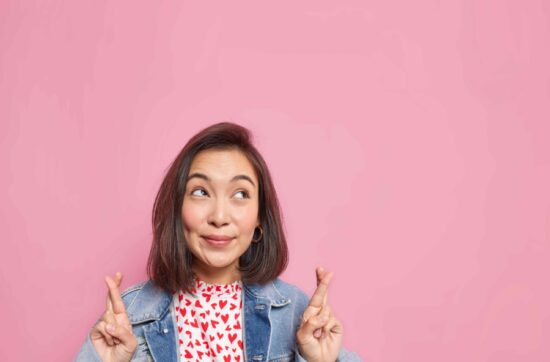 Our actions, thoughts, and even feelings can attract or repel what we are wanting to achieve. With this free worksheet,…
(Visited 42 times, 1 visits today)